Life is busy and there is never enough time. Let us schedule and coordinate regular and annual maintenance, keep track of service warranties, respond to service calls and free up more time for what matters most.
Whether you are home or away, you can utilize our Home Management services to keep your biggest investment in top working order. Customized to fit your needs we can keep track of annual service/maintenance for HVAC systems, warranties on appliances, coordinate yard and cleaning services, maintain filters, batteries, light bulbs and even vehicle services.
Feel the benefits of all our services combine in one, with our Home Management program. Let us be your trusted partner giving you less stress and more time that you can utilize for what matters most.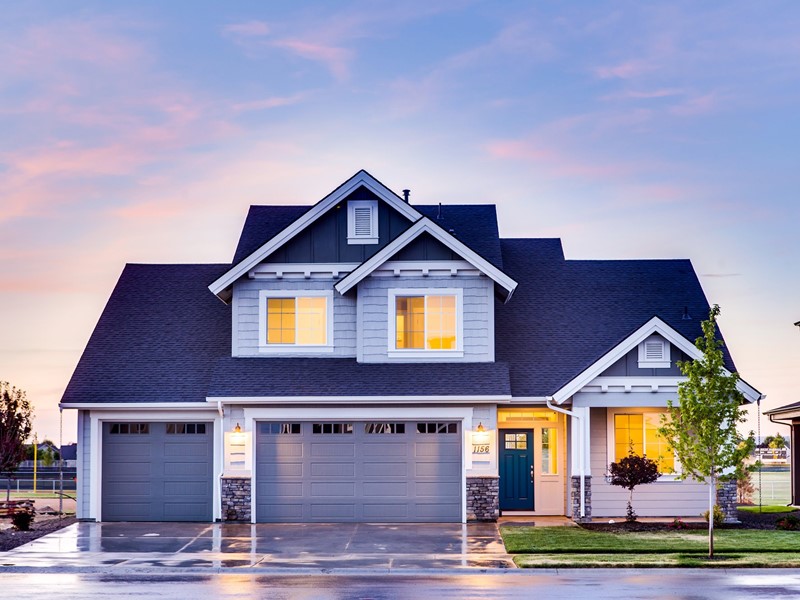 Services included in Home Management:
Includes Home Watch inspections (bi-weekly)
Emergency point of contact for security system
Coordinate maintenance of HVAC system (change filters regularly)
Add softener salt to water softener
Test smoke and carbon monoxide detectors (change batteries)
Home appliances – oversee warranties, and maintenance (change refrigerator filters)
Change lightbulbs (interior and exterior)
Water indoor plants
Coordinate lawn and snow removal services
Prepare home for winter (put away flowerpots, outdoor furniture, hoses)
Insulate outdoor faucets (if requested)
Coordinate maintenance of fireplaces or woodstoves
Coordinate pest control services
Maintain security system (regular testing, keep sensors clear of dust and debris)
Coordinate housekeeping
Hot tub and pool (fill, test and add chemicals)
Coordinate with general contractors
Assist with vehicle care/maintenance (drop off/pick up, car wash/vacuum)
Running errands or order supplies
"Bon Voyage" & "Welcome Home" services 
Custom requests